Looking for all things pet-related? Look no further than PAWSILU.COM! Our website is a one-stop shop for all the information you need on pets. Our mission is to provide a comprehensive information hub that is entirely dedicated to pets, and we've got everything you need to know!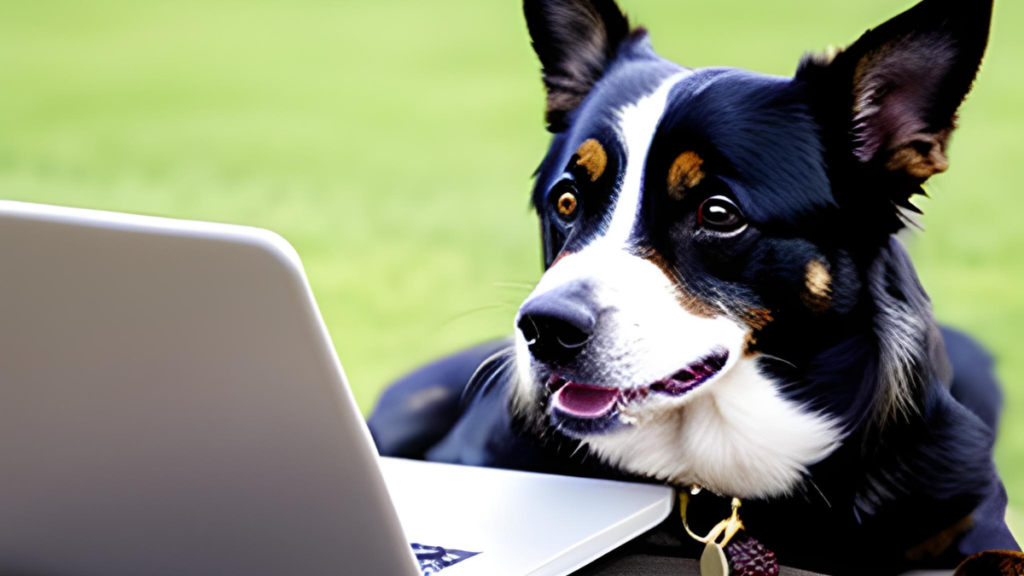 We offer a wealth of information about different pet breeds, pet care and their lifestyles, and the latest pet news. But that's not all – we also love sharing inspiring stories about pets that will motivate and uplift you. Whether you're a pet owner, pet lover, or just curious about these adorable creatures, we've got you covered!
So, if you're looking for a go-to resource for all things pet-related, look no further than Pawsilu.com. We are dedicated to providing the most up-to-date, informative content for pet enthusiasts everywhere.
PAWSILU.COM welcomes guest writers to contribute to our website! We are open to including links back to the writer's own website or social media profiles within the body of their submission. Our editorial team will review the content and select one link as a "dofollow" link.
We also promote the guest submission to our newsletter subscribers and social media followers, giving you additional exposure to a wider audience.
We believe that collaboration is key to providing valuable and informative content for our readers. We welcome guest writers who can share their knowledge and expertise on all things pet-related, from pet care and training to health and nutrition.
Got a captivating article idea that needs to be heard? Reach out to us at info@pawsilu.com. with your ideas and we will provide you with our guest writing guidelines. We look forward to hearing from you and working together to provide the best content for our readers!
Tips from The PAWSILU Team
Be Conversational
Veterinary students also become fatigued from the tedious process of searching through textbooks. The content on PAWSILU ought to be available to all readers, regardless of whether they are new to pet ownership or experienced experts.
Get Creative
If you browse through the PAWSILU.COM, you'll notice that our writers have produced a vast amount of content over time. However, that doesn't necessarily mean that all topics have been covered. PAWSILU is continuously seeking out new and innovative ways to delve into perennial subjects. Please don't hesitate to submit multiple ideas to our editorial team for their consideration.
Avoid Controversy
PAWSILU is dedicated to covering various topics and viewpoints. Nonetheless, our editorial team tends to refrain from publishing articles that express opinions on contentious matters.
Guest Post Topics We Cover
PAWSILU is an all-encompassing platform that allows you to create and publish blogs on various topics related to pets. You can choose from the following categories:
Dogs
Cats
Birds
Animal Rights
Pets Products
Pet Food
Pet Accessories
Fish
Rabbit
Reptiles
Pet Health
Pet Grooming Tips
Pet Training
Pet Names
Pet Exercise
Traveling With Your Pet
Pet Growth Charts
Pet Medical Conditions
Pet Product Reviews And Recommendations
Editorial Guidelines
PAWSILU welcomes guest writers to contribute articles to their platform. The ideal length of the article is between 650 to 2,000 words. Although it is not mandatory, PAWSILU highly encourages authors to include a short biography and a high-quality headshot.
It is essential that all submitted work is entirely original and has not been published elsewhere. PAWSILU requires exclusive publication rights for all submissions.
The PAWSILU editorial team has the authority to make any necessary edits to the guest writer's work to improve its quality and adhere to the platform's standards. The author may or may not be informed of these changes before the article is published.
We value the contribution of guest writers to PAWS ILU and look forward to receiving unique and informative articles.